A fresh combination for your fall projects, jewel toned deep purples and mossy greens bring depth and vibrancy.
New this year, purple, green and yellow Nickie plaid has a dash of red for contrast. The faux dupioni fabric adds elegance yet mixes well with rustic textures.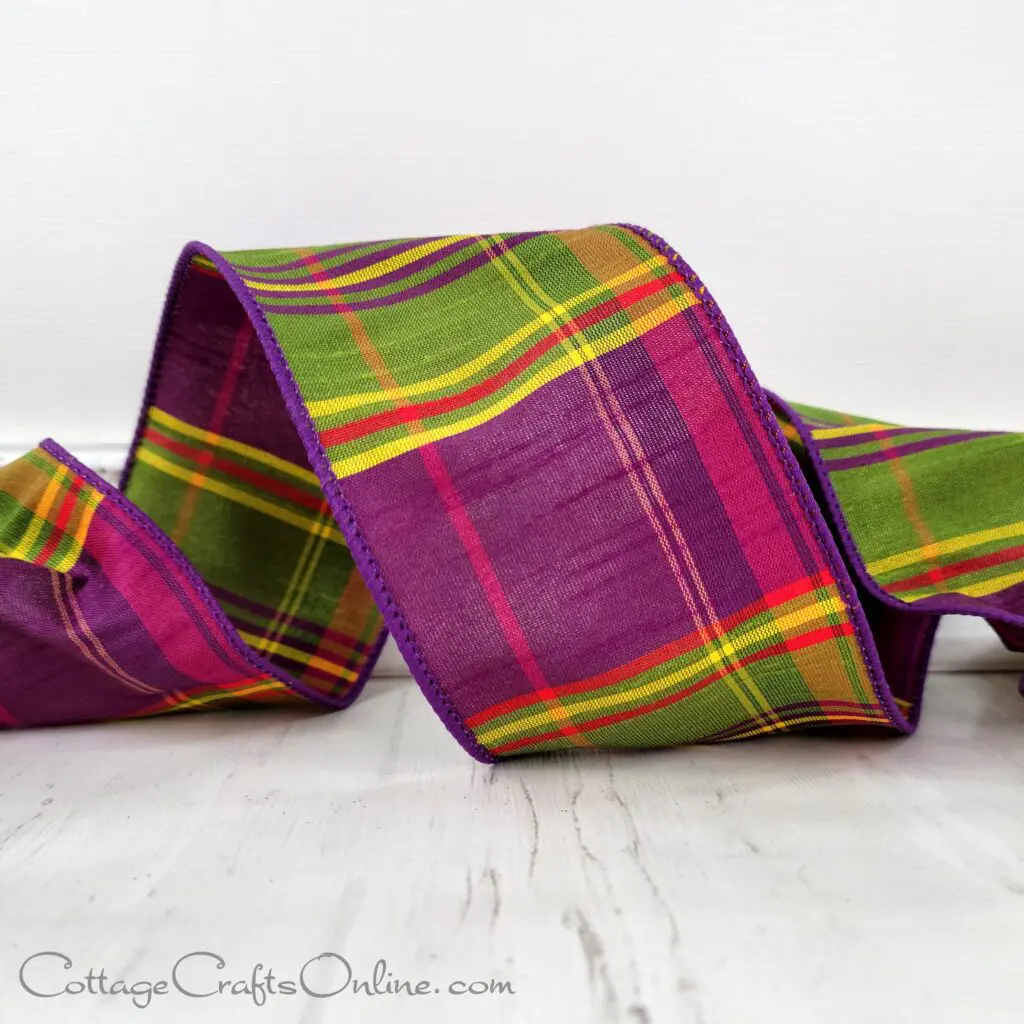 Pair Nickie with bold cream pumpkins on moss green linen style fabric.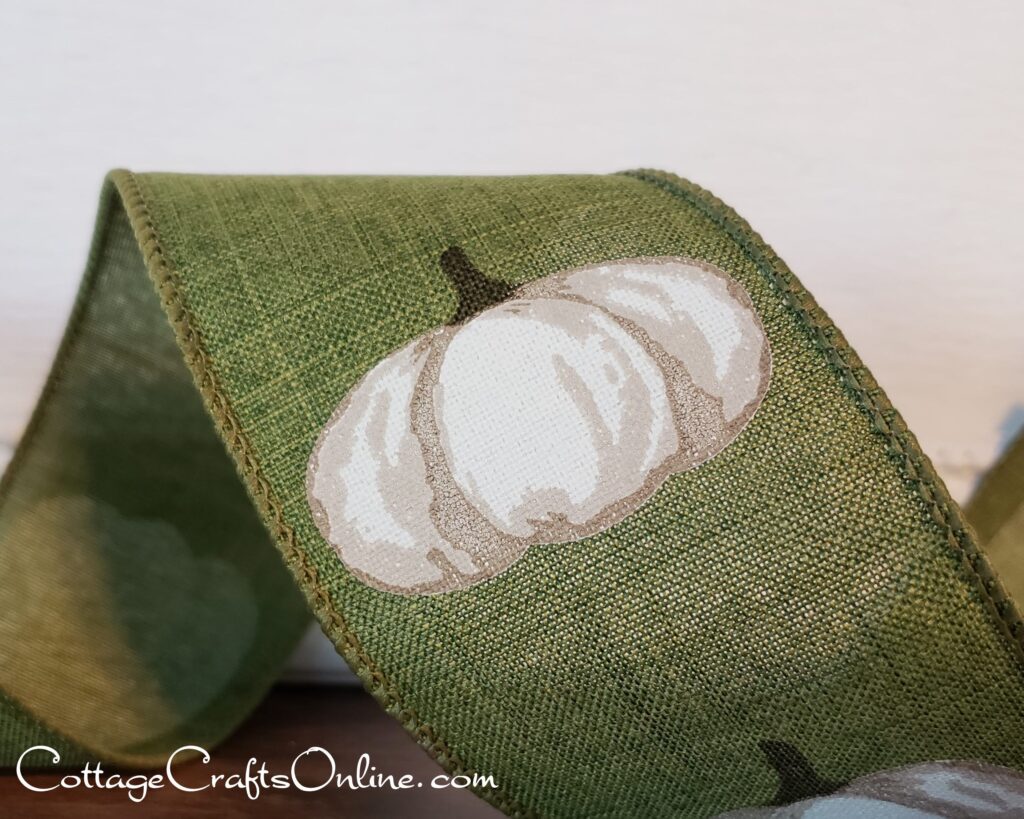 The new Lowell line of plush velvets features a satin finished back.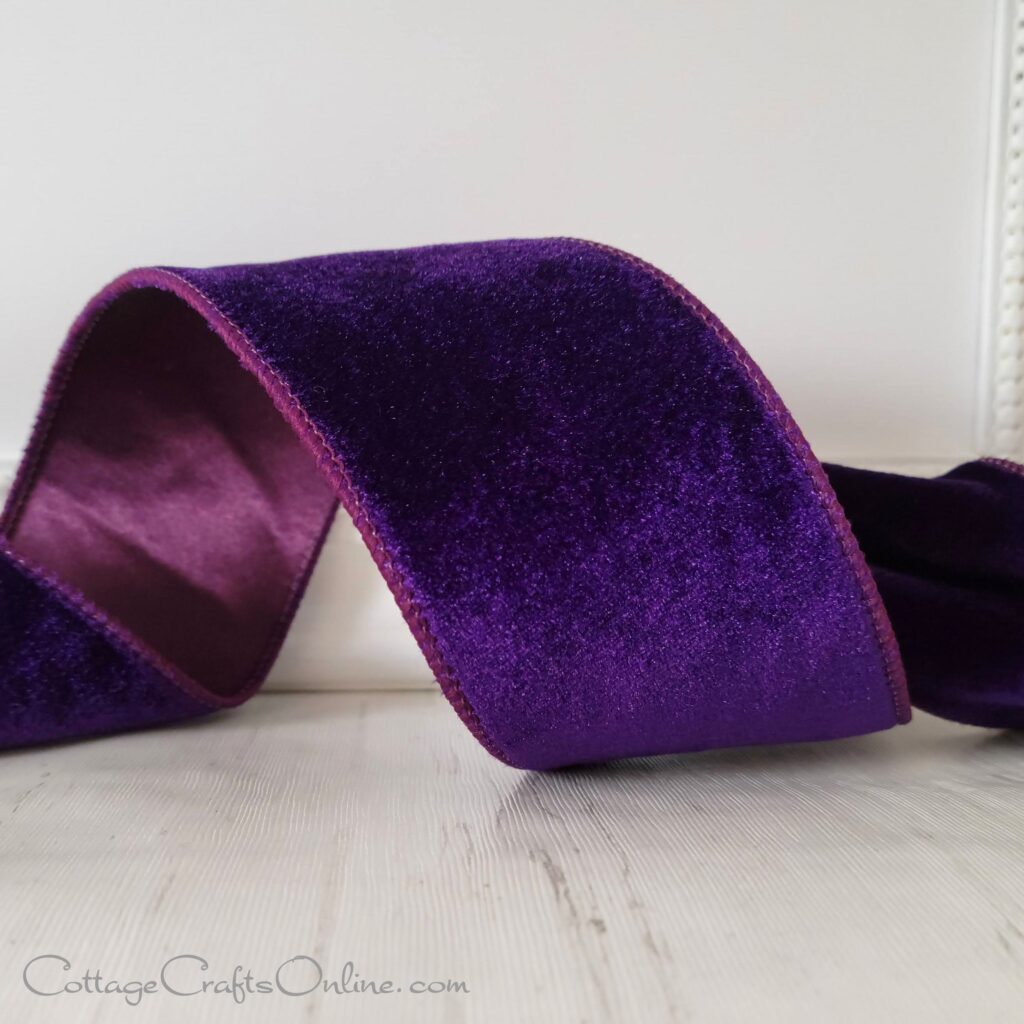 A traditional favorite, the Simone line of flocked velvet ribbons provides an affordable velvet style.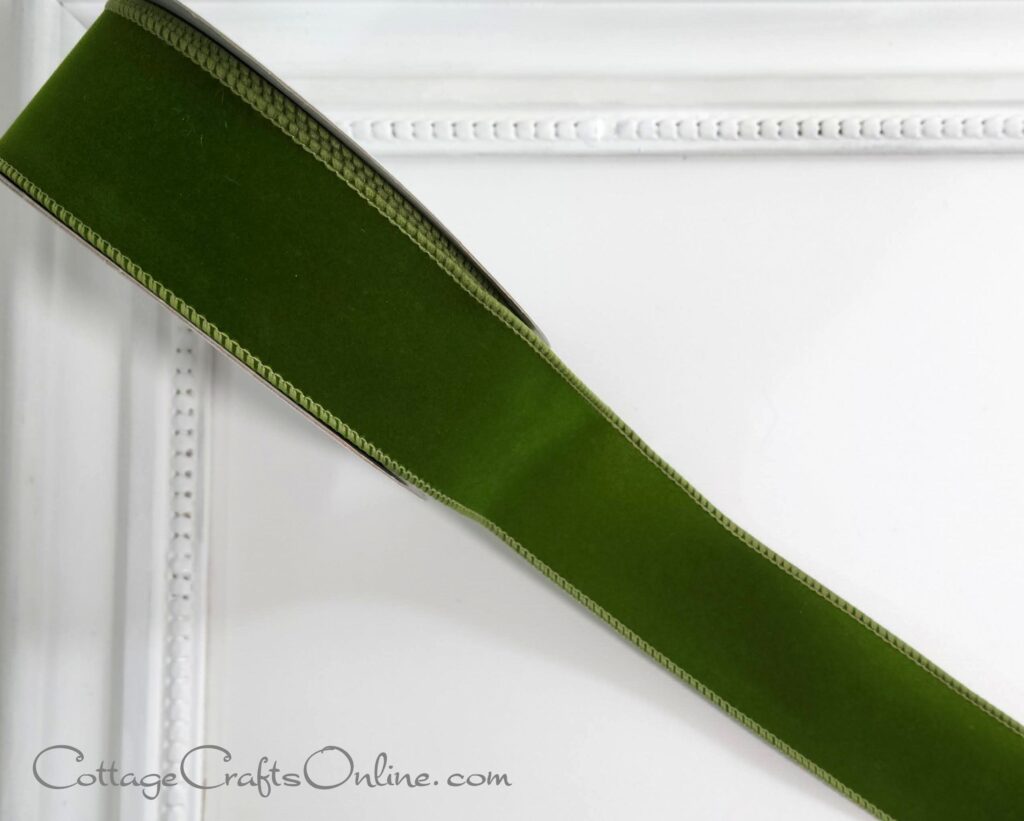 Another in the Simone line, here in 2.5″ wide purple.
Soft and suede like, Velvet Dream is offered in several colors and two widths, including 2.5″ Pine Green below. From luxury ribbon company, d. stevens, the Velvet Dream line features a taffeta back.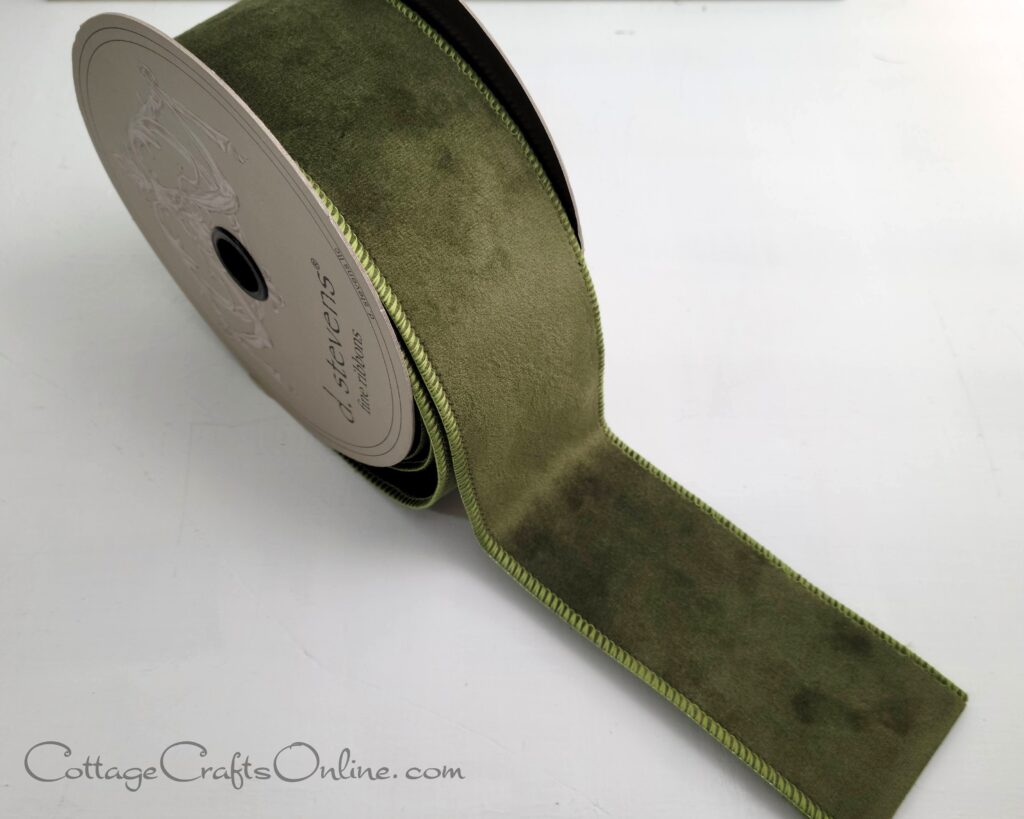 Add a touch of satin with Courtly in 2.5″ wide purple.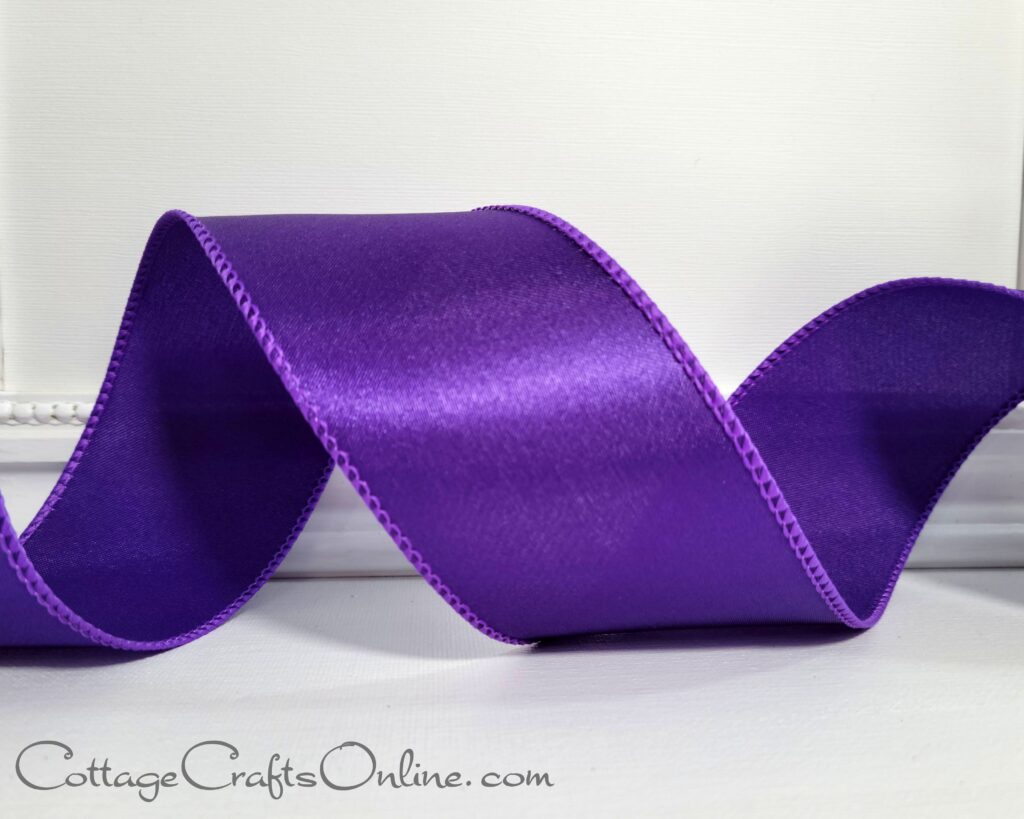 Bonus color: Plush Lowell in Gold, in both 1.5″ and 2.5″ widths. Add a touch of contrast with one of these!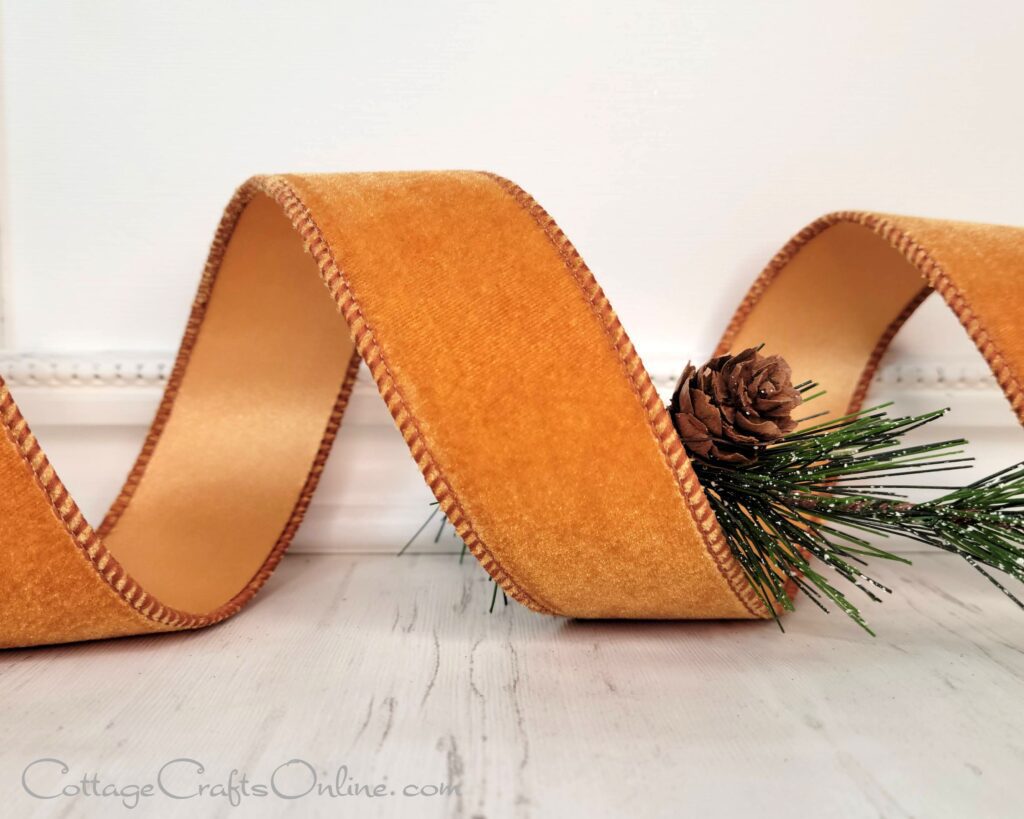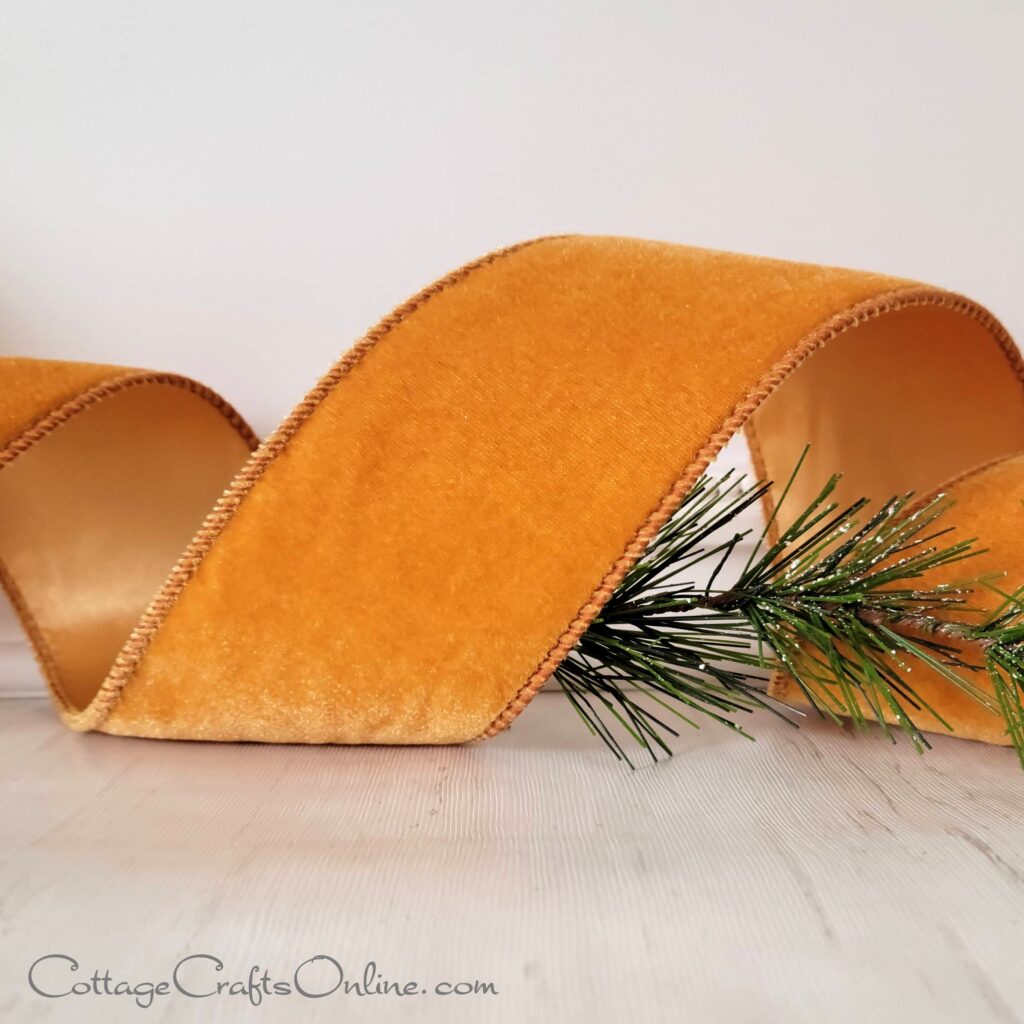 For more new ribbons,
Check our new ribbons section often! New ribbons will be listed almost every day over the next few weeks. And, as always, visit our Etsy shop for all our ribbons.
Follow us on Facebook or Instagram for periodic updates on what's new in the shop and the day's sale ribbons. Check often and when a ribbon you like is marked down – don't wait!