A customer chose this ribbon combination to decorate her home in the mountains for the Christmas holiday season after consulting with us recently. Now's the time to ask – we can usually respond within a few hours or the next day with suggestions for complementary ribbons! In another week, the rush season will be on us and, while we are always willing to help, it may take a day or two instead of hours. And the ribbon you want may sell out! She knew she wanted to use the Deer & Laurel and was looking for a plaid. After reviewing a few options she chose this trio: Divinely Royal Bark, Deer & Laurel, and Vonda 4″ Plaid.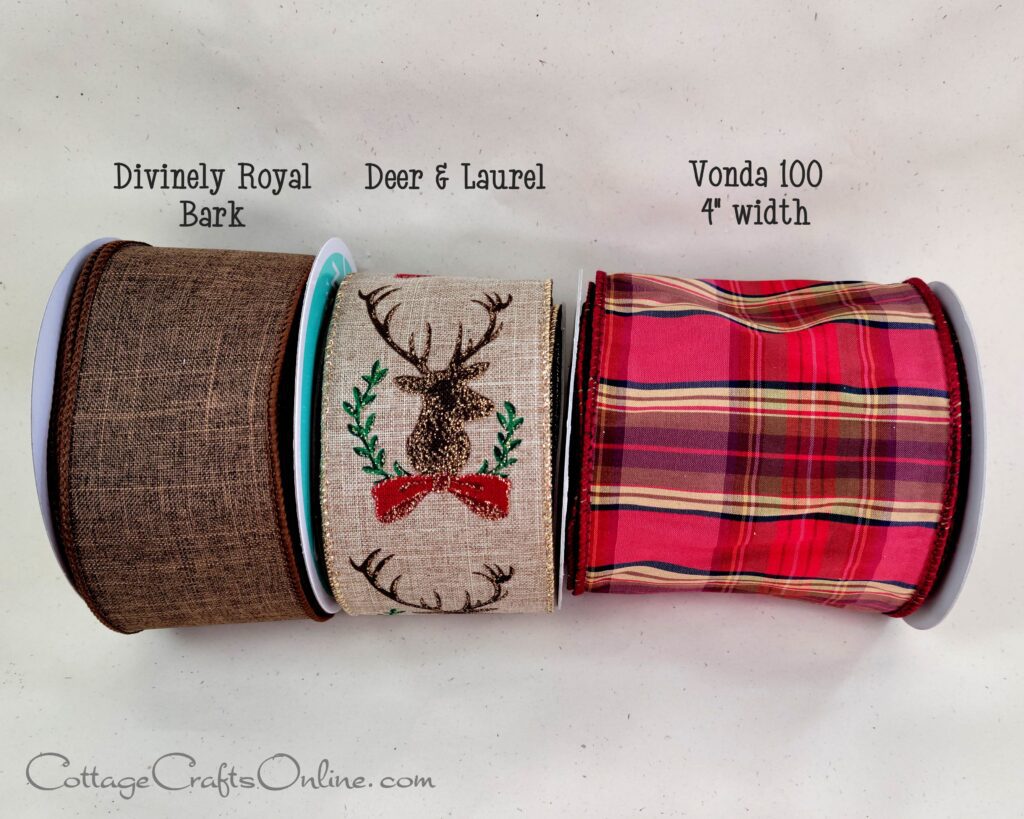 For a brown in faux dupioni, you could use Corsica.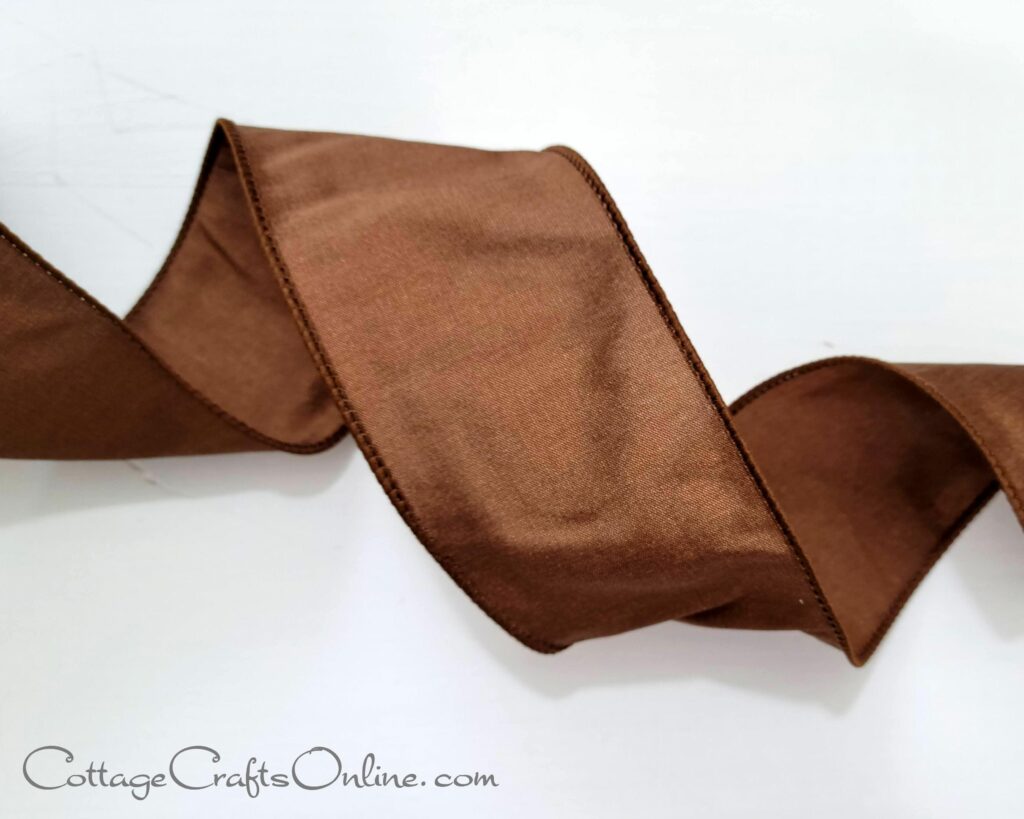 To add a bit of shine, try one of our several red metallics, such as Glow, Sparkle and Regina.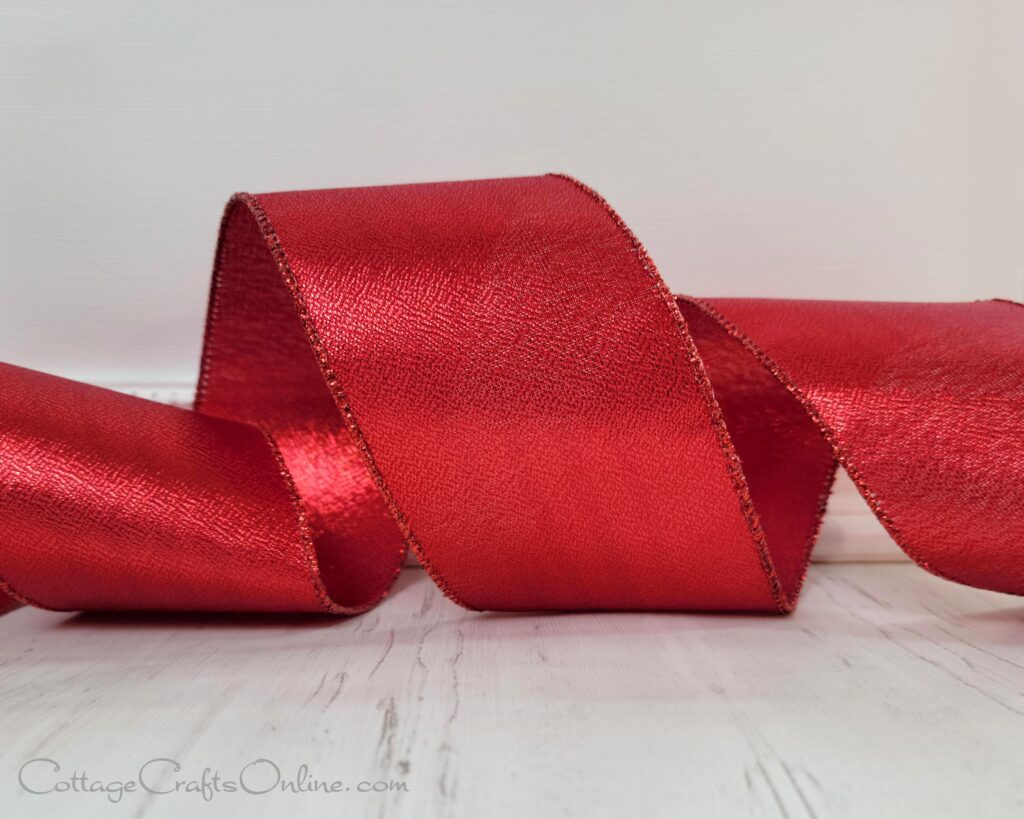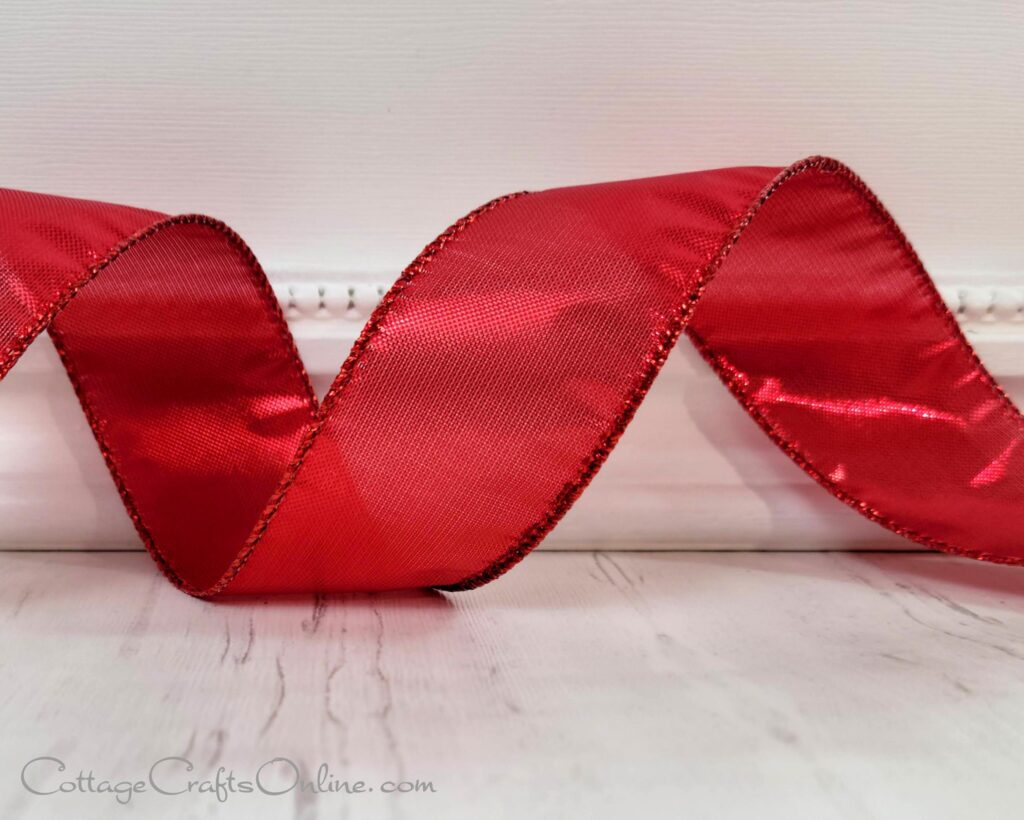 Metallic striped Regina comes in two widths, the 1.5″ size shown below and a wider 2.5″.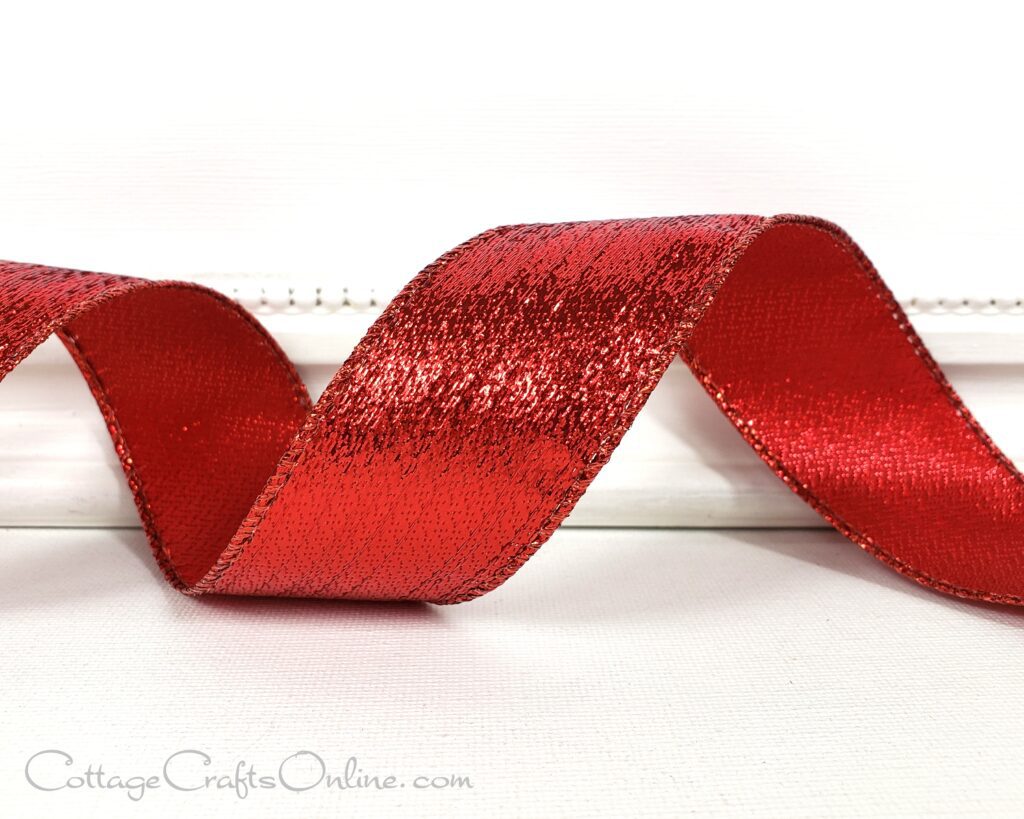 The Simone line of flocked velvet ribbons provides an affordable velvet style. Brown comes in two widths, 2.5″ wide and the narrower 1.5″, shown here.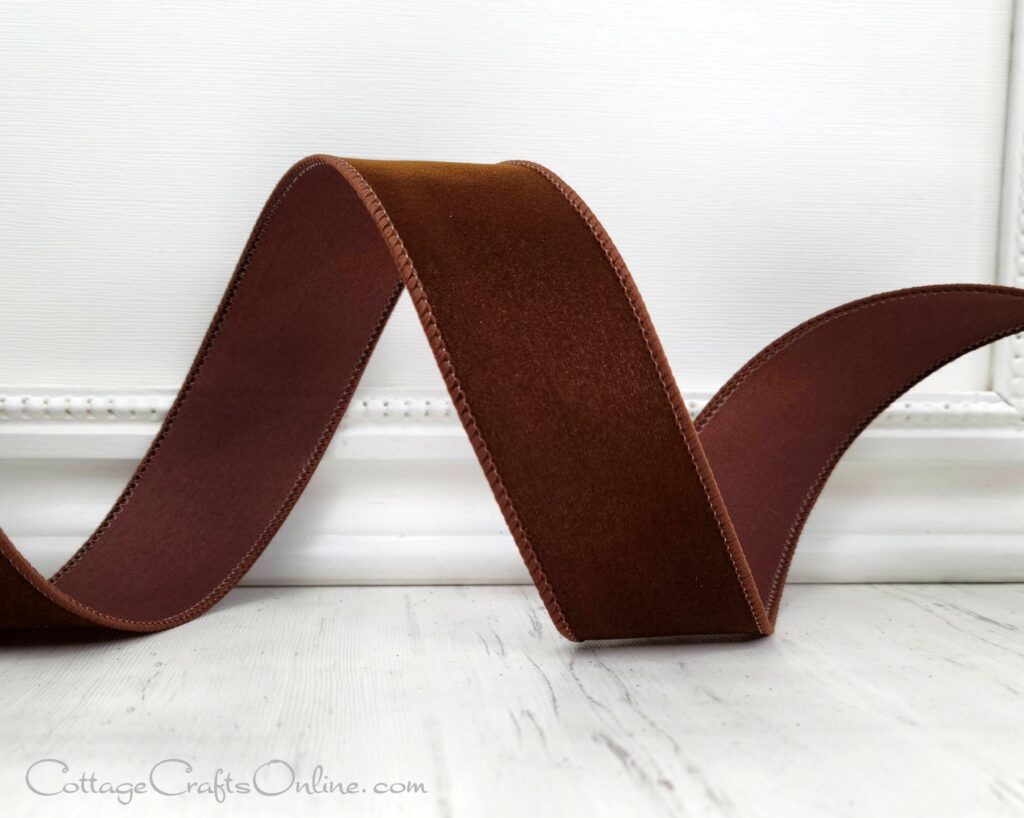 For a more casual red, consider Divinely Royal in Burgundy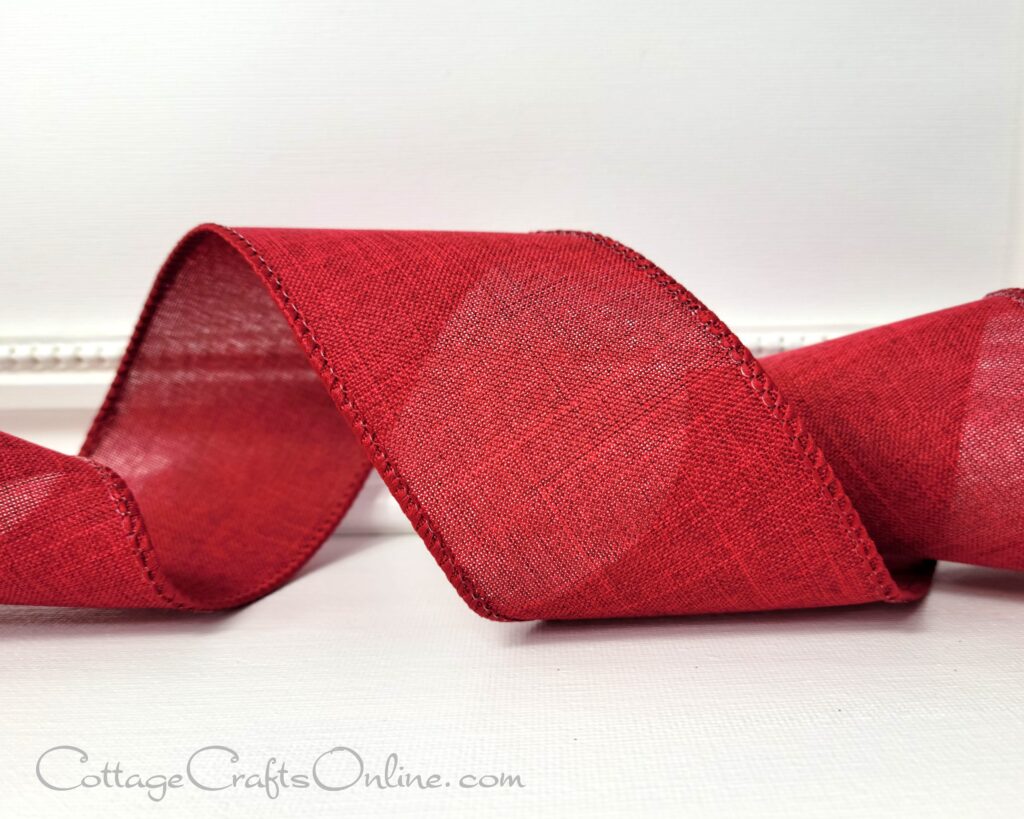 To highlight the gold glitter accents of Deer and Laurel, try one of these.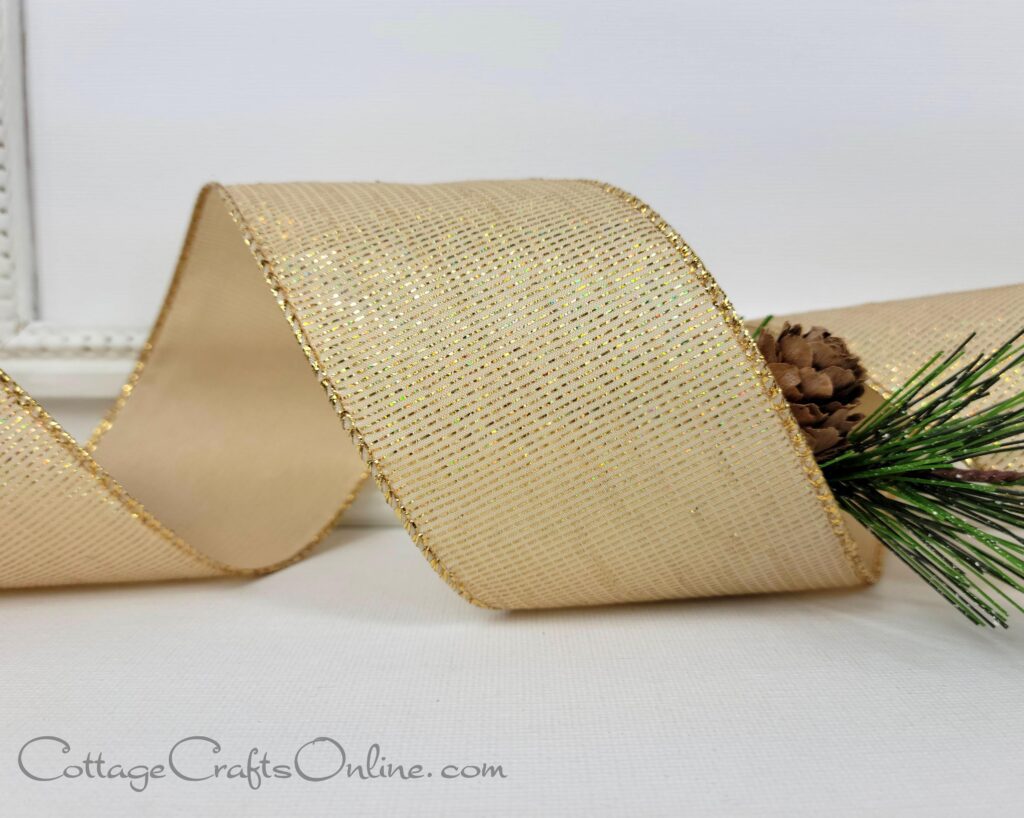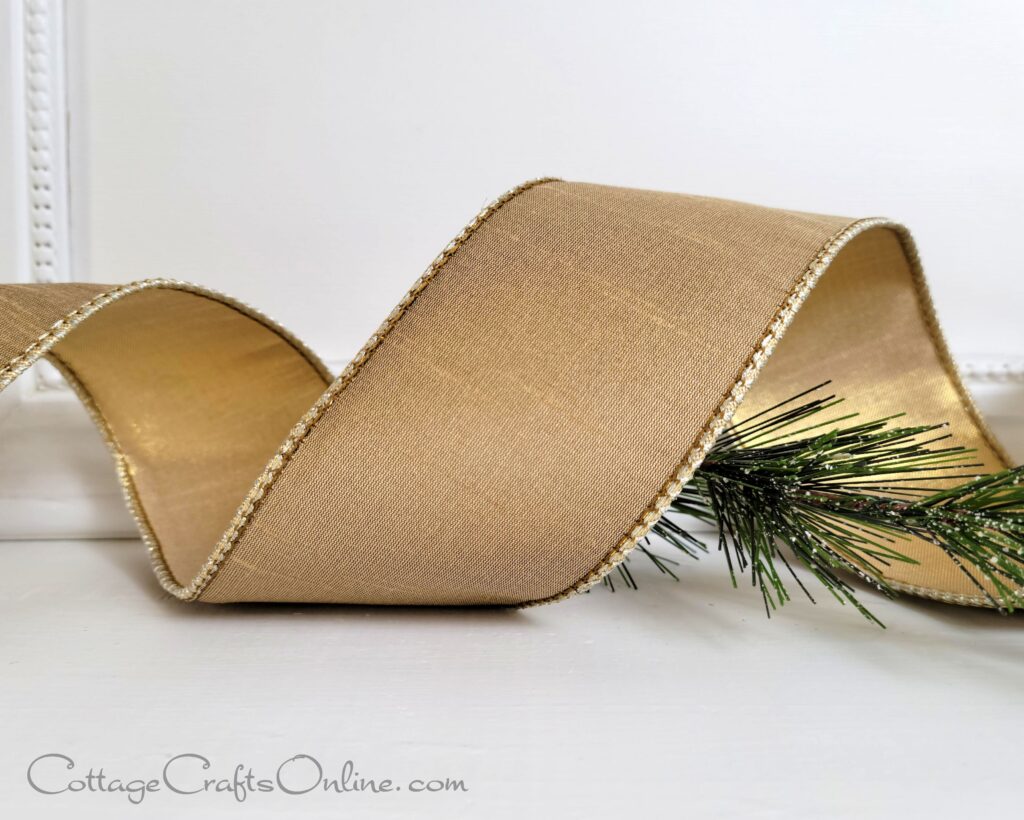 Mystic, a glittered semi-sheer in Champagne Gold.
Or for red and gold in one, faux dupioni Red Dyana features a red front with a gold back.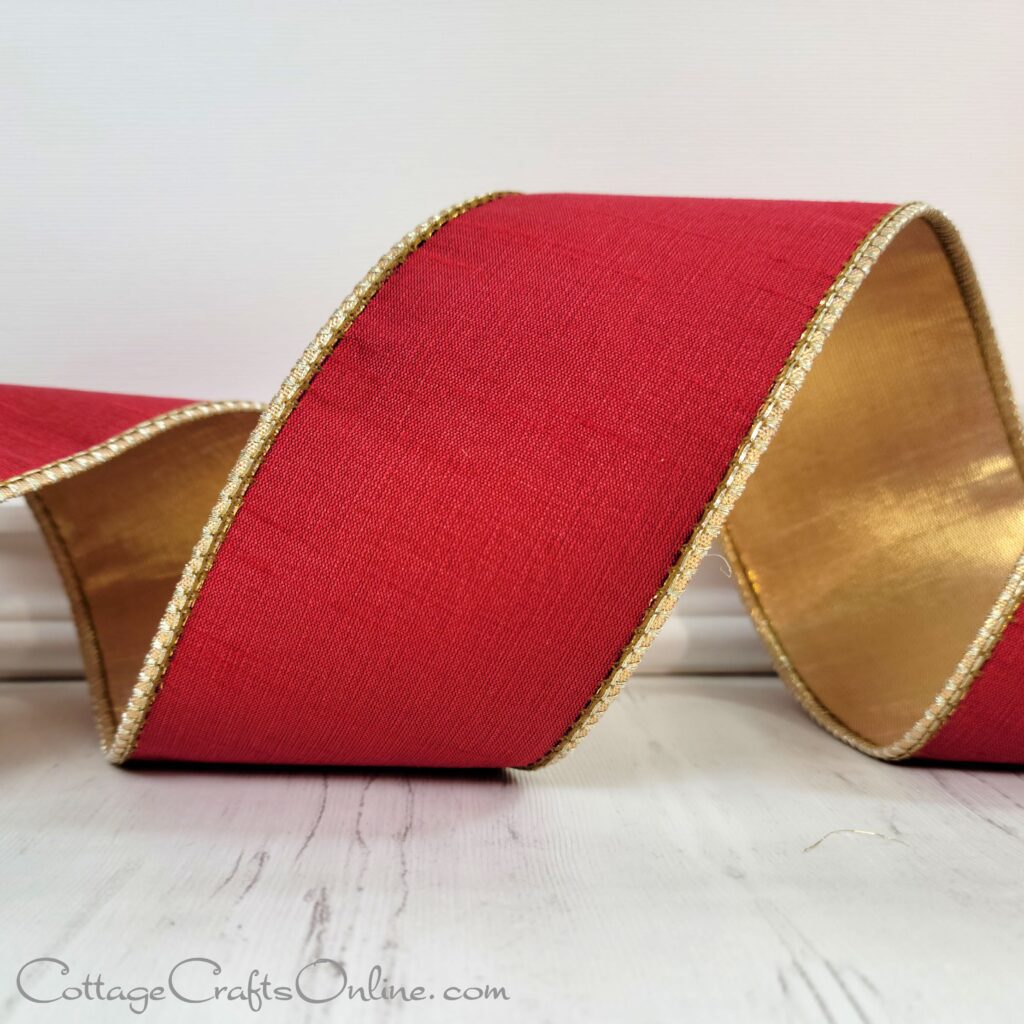 For new ribbons,
Visit our Christmas & Holiday 2023 page Or check our new ribbons section on Etsy often! New ribbons will be listed almost every day over the next few weeks. And, as always, visit our Etsy shop for all our ribbons.
Follow us on Facebook or Instagram for periodic updates on what's new in the shop and the day's sale ribbons. Check often and when a ribbon you like is marked down – don't wait!